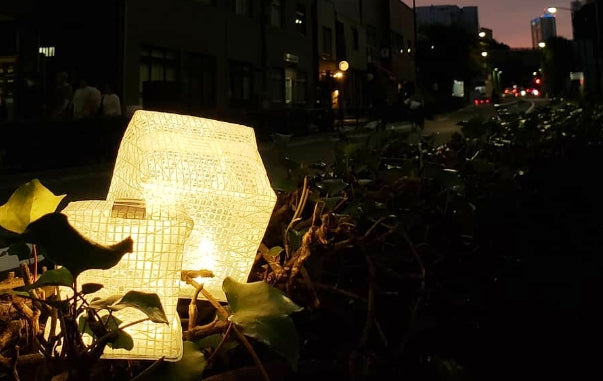 Bringing the Sun's Bounty to Compact Lights. Solar rechargeable, Portable Lightweight LED Lantern
The blessings of the sun in a compact light.Anyone can use it anytime, anywhere.Eco-friendly solar rechargeable lantern that uses sunlight instead of batteries.This is an eco-friendly solar rechargeable lantern that uses sunlight instead of batteries.
Eco-friendly solar charging

No batteries required and no waste
Solar charging saves money and electricity
Remaining charge level at a glance

Lightweight & Compact, Versatile in Use

As thin and as large as a smartphone when folded
Full-scale specifications used by professional alpinists
It can also be used as a "disaster prevention equipment" to prepare for power outages in case of emergency

Special Materials

Strong yacht sail fabric with interwoven threads
Durable sewing with UV-resistant thread
Waterproof and dustproof IP67 certified
JIS compliant drop test conducted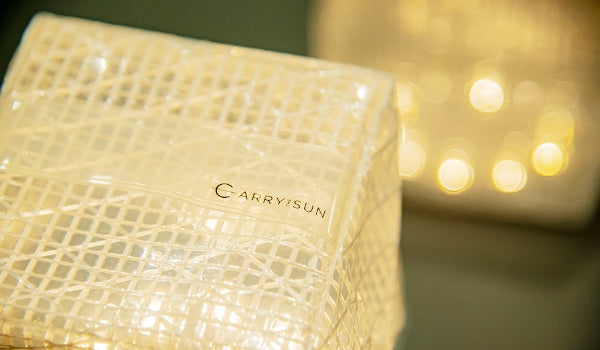 The Warm Light is a warm LED that emits a warm light, and the Cool Bright is a white LED that emits a stylish light. The medium size cool-bright white LEDs give off a stylish light. 2 different light colors and 2 different belt colors, for a total of 4 colors to choose from.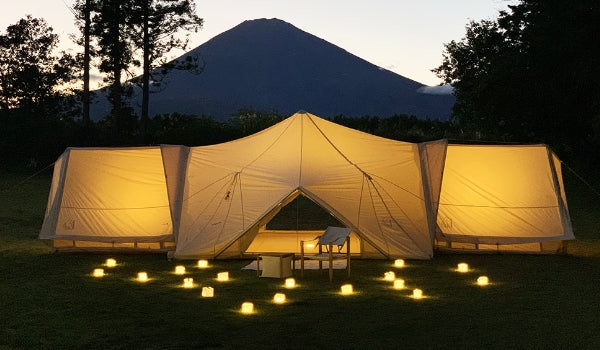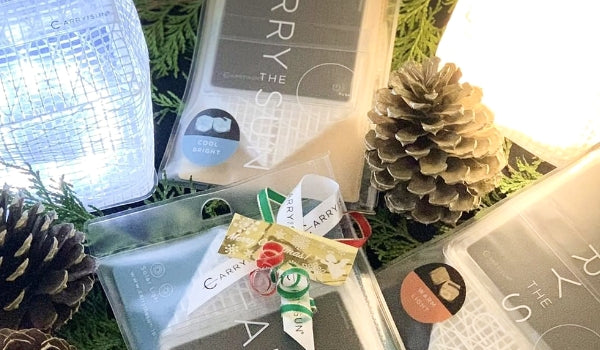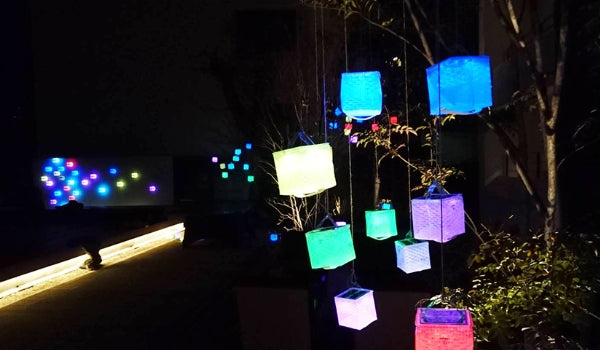 Red, orange, yellow, green, blue, and purple,White, and 7 colors of LEDs, medium size.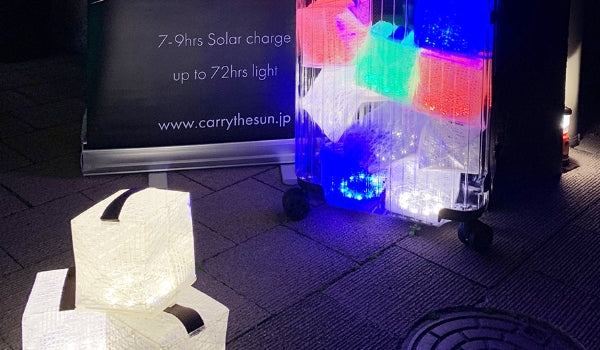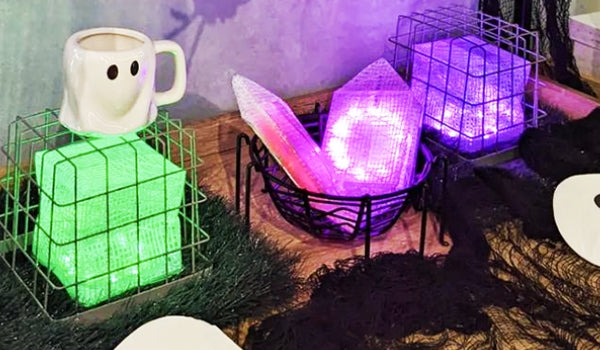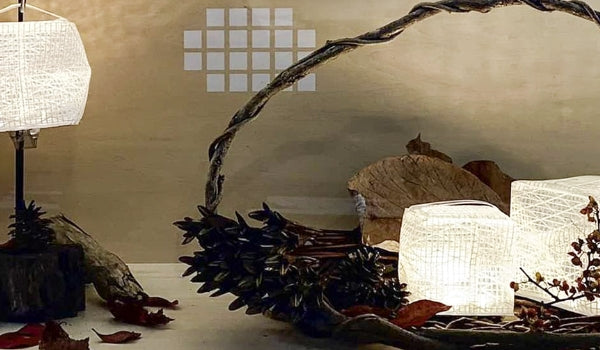 Warm light with warm LED and cool bright with white LED, The small size is affordable and easy to carry.
Two colors of lights and three colors of belts are available, for a total of six colors to choose from.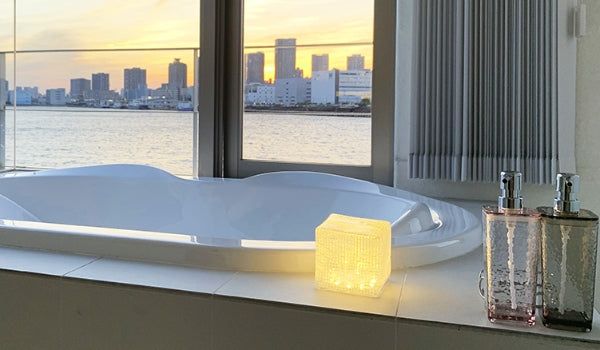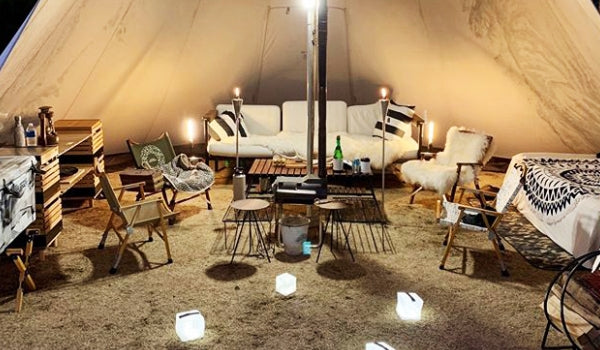 A model for assisting communities where disasters have occurred.
We are conducting Buy One Give One® activities in which we donate the same number of products that you purchase to Futaba-cho, Fukushima Prefecture, which is still recovering from the nuclear power plant accident caused by the Great East Japan Earthquake, and to Turkey, which suffered a major earthquake in February 2023.
We will continue our support by delivering lights to the affected areas.
CARRY THE SUN® offers international shipping.
If you wish to ship internationally, please click the link below for details and contact us.